Hi I hope you are having a great time.
Yes, despite everything, the covid thing and the neck and shoulders pain (like I have!! enough of staying at this computer!!!! lol).
This full moon in Taurus invite us to treat us kind. Do some self-care. It's weekend time after all. I feel a strange energy and positive vibes all around. Yes, despite everything. I am optimistical.
Today I received my first order from Gelato the print on demand !!!
I am glad to share my new creation with you. It's a mug that matches with the book cover. Well, the gift shop was created to support the launch of my book PTSD: My Journey of Self-Discovery and the Strange Characters I Met Along the Way. Translated in American English by Joe Dougherty. New foreword by best selling author and British combat veteran Karl Tearney.
Forthermore, I am waiting for the calendar with Warrior Quest USA. It will be my first calendar too. I have also more ideas for more calendars and part of proceeds go to the noprofit too.
To be honest with you, I like my project more and more. The fact I create the mugs, now, I feel like I am "manifesting" all ideas I have been imagining in my mind during these past years. I am not too fan of tees, and I like the vintage effect on this mug pretty much. I will give you more. Be my guest, please, enjoy the last creations in the gift shop and leave comments.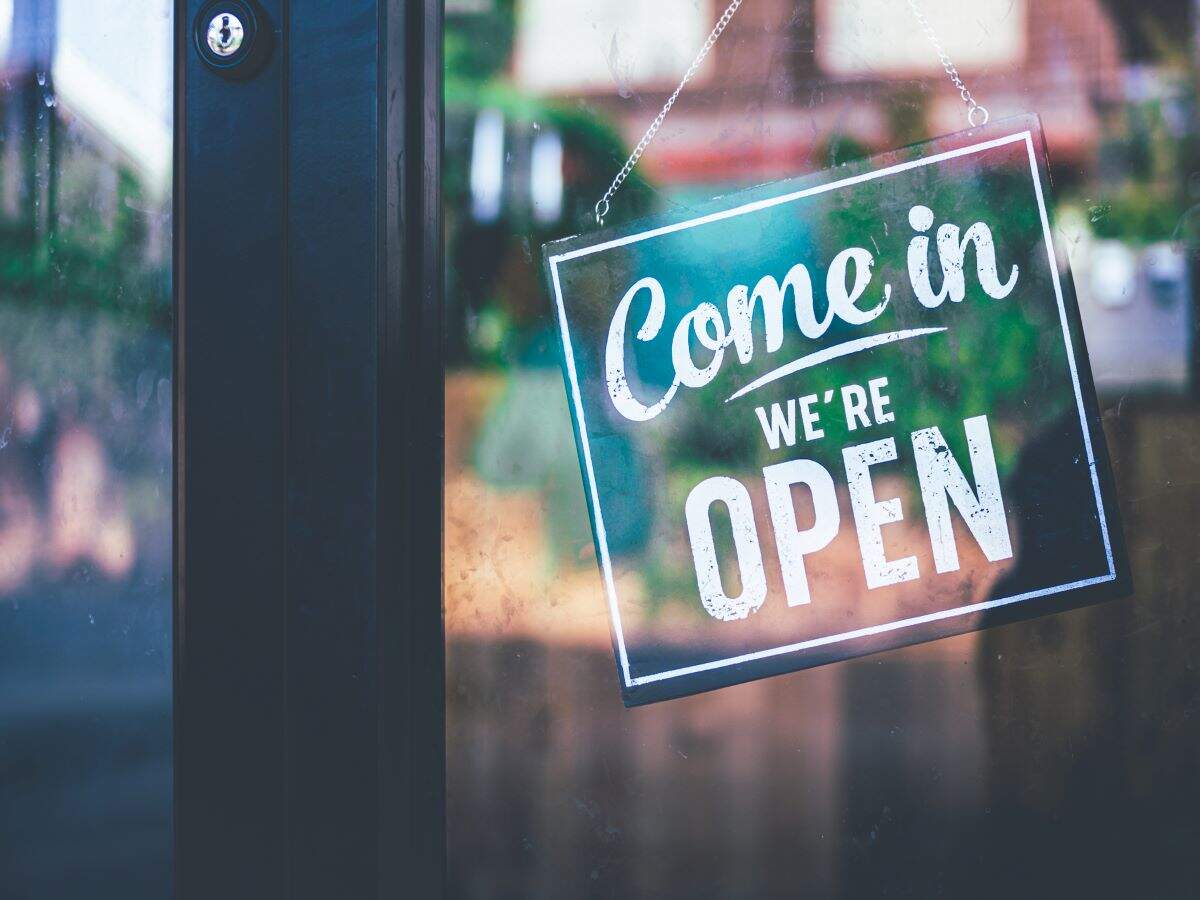 afghanistan anger anxiety awareness belonging break down burn out combat stress coping with ptsd dark night of the soul depression emotional empath empathy fear highly sensitive person homecoming hsp meditation mental health mental illness mindfulness paris attacks post traumatic stress disorders psychological ptsd PTSD AWARENESS ptsd recovery resilience sebastian junger self care self discovery self love self worth shell shock social anxiety spiritual awakening stress stress disorders trauma tribe veterans vets war vets yoga